Walks in Buckinghamshire
Buckinghamshire is a county in the south east of England, and includes some commuter areas into the capital. The main town is Aylesbury, and around it there is some idyllic scnery, even away from the Chilterns.
The Chiltern Hills form a large part of the county, and as such there are many pleasant walks to be had. The Thames Path national trail borders the county to the south, the Ridgeway national trail runs through the centre, and the Grand Union canal runs through the northeastern part of the county.
---
Below is a map showing all the walks that I have completed in Buckinghamshire.
Completed walks in Buckinghamshire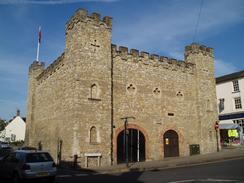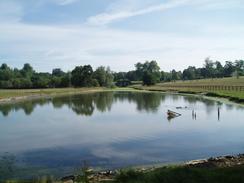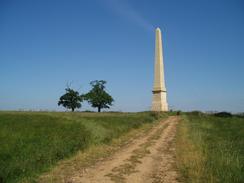 ---
List of walks in Buckinghamshire
This was a total of 401.9 miles in 23 walks (an average of 17.47 miles per walk).
---