Walks in Hertfordshire
Hertfordshire is one of the home counties, and despite being fairly near to London and part of the London Commuter Belt it has some pleasant scenery and good walks within it.
The Ridgeway National Trail passes through Hertfordshire for a short distance near its eastern end at Ivinghoe Beacon, and the western border of the county follows the Grand Union Canal for much of its length, along which runs a good long-distance footpath from London to Birmingham. Running across the county from east to west od the Lea Valley Walk, which follows teh River lea from it's junction with teh Thames in London all the way up to its source near Luton.
---
Below is a map showing all the walks that I have completed in Hertfordshire.
Completed walks in Hertfordshire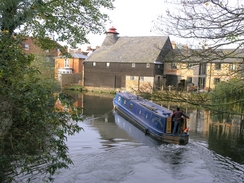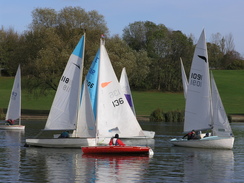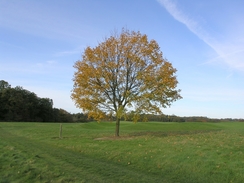 ---
List of walks in Hertfordshire
This was a total of 448.3 miles in 28 walks (an average of 16.01 miles per walk).
---