Walks in West Yorkshire
West Yorkshire is a county best known for the cities it contains - amongst them, Leeds, Bradford and Wakefield. These names do not promise beauty or good walking, but that would be an underestimation.
The Pennine Way runs along the western edge of the county, and the Dales Way starts off at Ilkley. Additionally, the pleasant Leeds to Liverpool canal starts off in Leeds and runs westwards through the county. And what can be better than spending a night on Ilkley Moor Baht'at!
---
Below is a map showing all the walks that I have completed in West Yorkshire.
Completed walks in West Yorkshire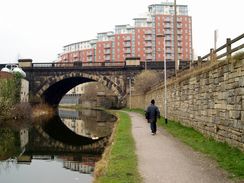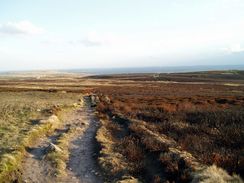 ---
List of walks in West Yorkshire
This was a total of 174 miles in 11 walks (an average of 15.81 miles per walk).
---