Walks in Leicestershire
Leicestershire is a county in the English Midlands, situated to the northeast of the Birmingham connurbation. Leciester is the largest city, although Loughborough, a short distance to the north, is also a large town.
The largest river is the River Soar, which flows through the county before draining into the Trent at the border with Derbyshire and Nottinghamshire. The Charnwood Forest is in the west of the county and forms part of the National Forest, and also contains the highest point in the county, on Bardon Hill.
---
Below is a map showing all the walks that I have completed in Leicestershire.
Completed walks in Leicestershire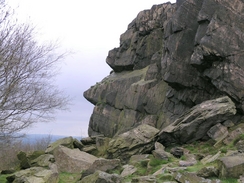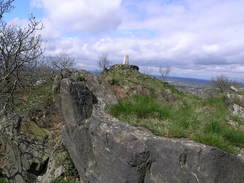 ---
List of walks in Leicestershire
This was a total of 327.5 miles in 17 walks (an average of 19.26 miles per walk).
---