Walks in Borders
The Borders is a large county in the very southeastern side of Scotland, right on the border with England. It is the most anglicised of all of the Scottish counties,and combines a short shoreline with an interior that has hills and lowland valleys.
The northern end of the Pennine Way can be found just within the southern border of the county at Kirk Yetholm, and the Sputhern Upland Way also passes through the county. Additionally, the western half of Saint Cuthbert's Way can also be found in the county.
---
Below is a map showing all the walks that I have completed in Borders.
Completed walks in Borders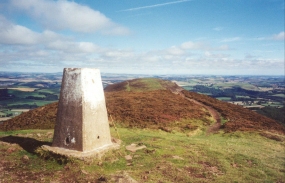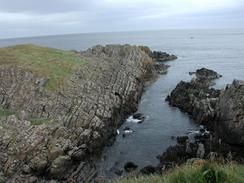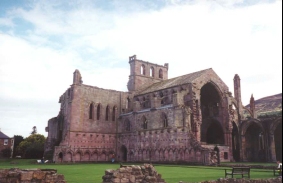 ---
List of walks in Borders
This was a total of 127.1 miles in 9 walks (an average of 14.12 miles per walk).
---